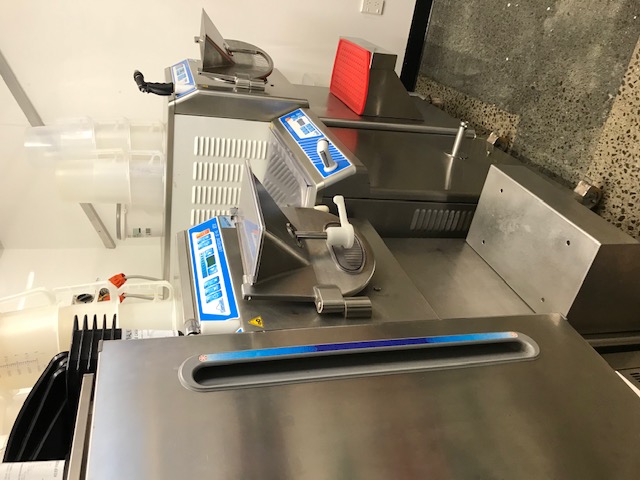 Our objective has always been to make the best Gelato and Sorbet in New Zealand and provide superb customer service.
We make all the Gelato (Ice Cream) and Sorbet we sell in out shop ourselves in store.
We use recipes that we have developed over 18 years.
It takes us 3 days to make our Ice Creams and we use fresh cream and real fruit to do it.